Welcome to Moving Into Presence. I'm Annika Ihnat, Los Angeles-based yoga, movement and meditation teacher. I help office workers and older adults practice more movement and mindfulness for greater ease, stability and embodiment.
Moving Into Presence is slowing down and becoming more conscious of how we feel and breathe as we move through life. On a physical level, we practice functional movements that improve mobility and stability to help you feel better doing the things you love — whether that's exercising, gardening, golfing, working at the office or at home, playing with your little ones … you name it.
Beyond the physical, Moving Into Presence is befriending your breath and your mind to establish a safe haven within. We observe the fluctuations of the mind, sensations in the body, and the continuous movement of breath to cultivate focused, kind awareness. With practice, we're able to call upon these skills in the thick of life's challenging moments — a difficult conversation, an important presentation or a major life change.
Moving Into Presence is a lifelong journey, and we need support along the way. My intention is to bring people together to practice in community, for our own well-being and for the benefit of everyone around us.
"Stillness is dynamic.
It is unconflicted movement,
life in harmony with itself,
skill in action."
— Erich Schiffmann
Office Yoga + Meditation
Research indicates that workplace yoga and meditation can reduce employees' stress and back pain, improve psychological well-being, boost morale and reduce conflict.
Yoga and meditation sessions designed specifically for office workers help sharpen focus and alleviate common pain points.
Private Sessions
Private sessions are ideal if:
you have specific needs, goals or questions about your practice, and you'd like one-on-one support,

you're recovering from an injury or working with persistent pain,

you want to develop a custom-fit-for-you home practice,

you want to practice with 1 or 2 friends in a semiprivate setting.
Private Events
Special occasions are so much richer when we're fully present to experience the joy. A playful, feel-good yoga practice with your loved ones sets the perfect tone for your wedding day, bachelorette party, birthday or other special occasion.
9:00–10:15 a.m. Beginning Yoga
7:15–8:30 p.m. Core + Yoga
7:30-8:45 p.m. Gentle Yoga
10:30-11:30 a.m. FUNctional Yoga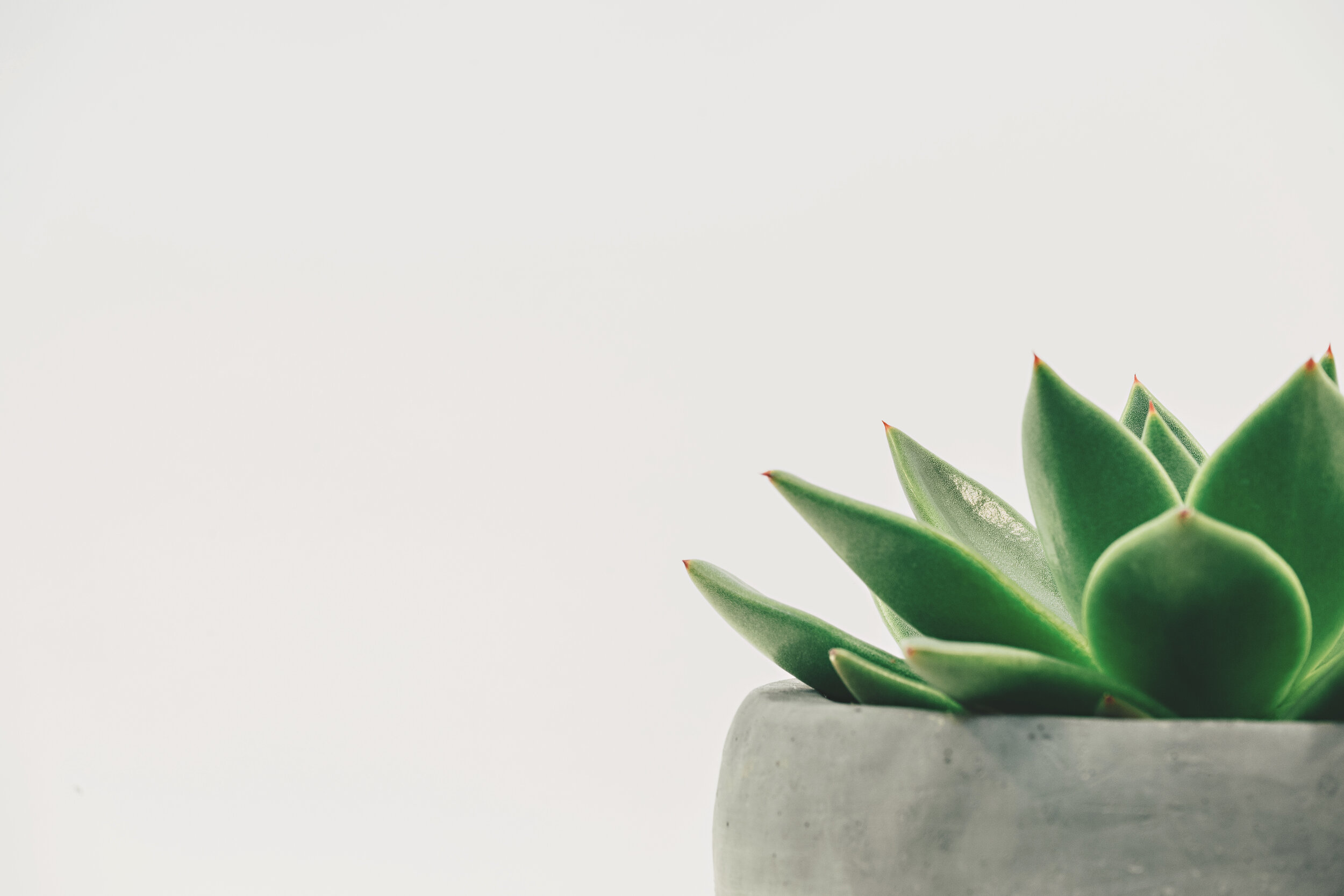 Connect
I would love to hear more about you, your company or event. I offer a free 30-minute phone consultation for new clients. Please complete the form below and I'll get back to you ASAP. I look forward to hearing from you!